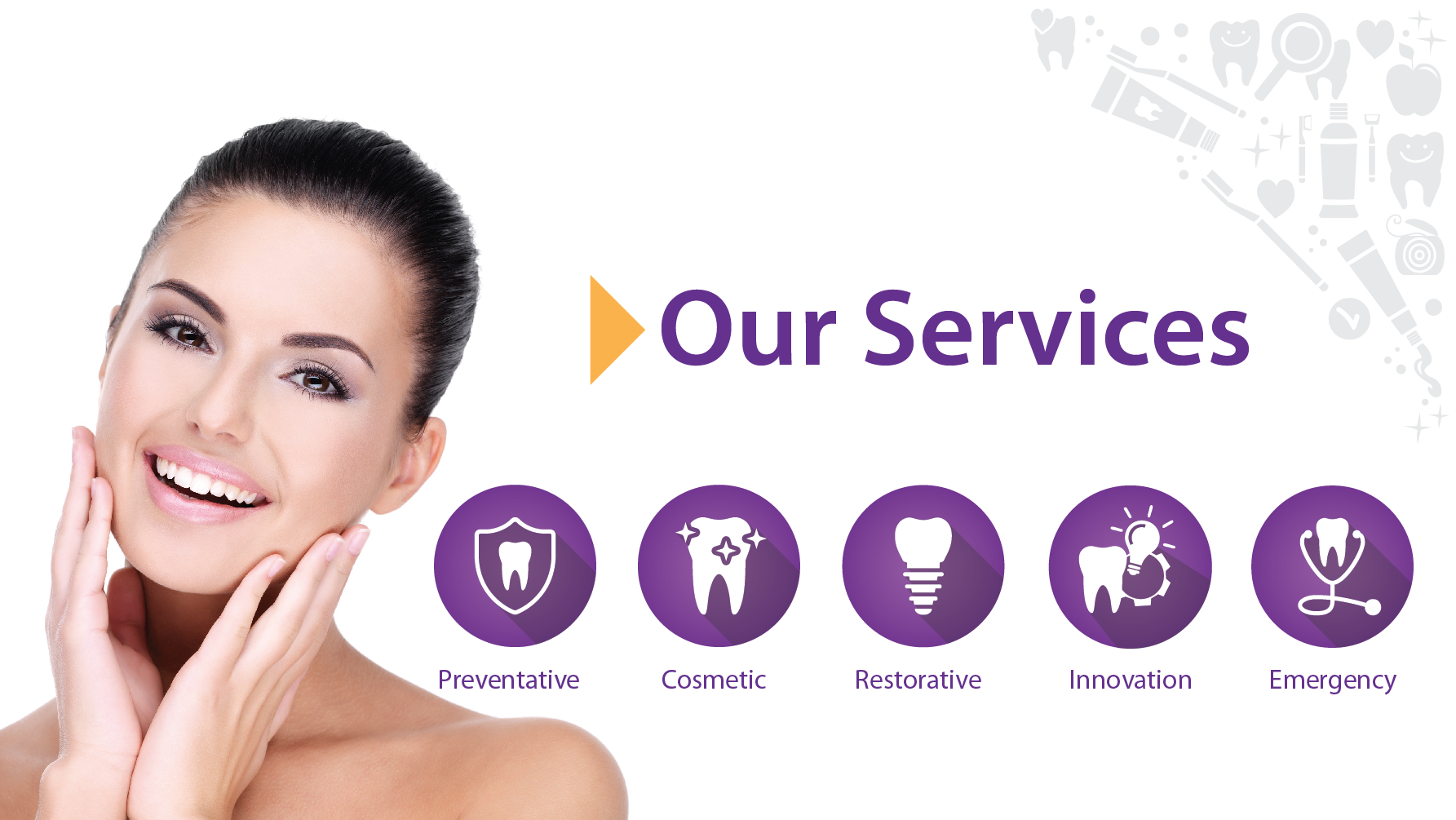 Call our office
Book your Appointment today! (305) 446-6655
Exceedingly professional, pleasant, beyond extremely competent to expert, very nice people and a very nice environment.
Jan 18, 2018
Patrick D.
I am deeply grateful for the kindness to generously sacrifice a Saturday to treat my emergency was above and beyond.
Jan 8, 2018
Richard M.
It was an excellent experience, Dr. Marcus was very kind, I feel she knows what she is doing and I trust she will do an excellent job.
Nov 15, 2017
Harry M.
Dr. Marcus is highly skilled, friendly and an excellent communicator. We are thankful to find ourselves in such capable, caring hands.
August 22, 2017
Nicholas W.
✓ Co-Campaign Manager, Dr. Rick Huot for ADA 2nd Vice President ✓ ADA Component-Designated Alternate Delegate ✓ FDA Component-Designated Delegate ✓ Peer Review Committee, Chair – SFDDA ✓ New Dentist Panel, NSU School of Dental Medicine, Panelist ✓ Co-Founder and Group Leader, KNOW
✓ Dental Diode Laser Training
✓ Botox and Facial Fillers
✓ Invisalign
Recognitions:
✓ Top 40 Dentists Under 40 by Benco Dental's Incisal Edge Publication
✓ "Why I am a Member of the ADA", Today's FDA, Florida, November/December Issue
✓ "How to Prepare Your Dental Practice for Maternity Leave" , The New Dentist Magazine, Summer Issue
✓ "Maternity Leave for Practice Owners" Today's FDA, Florida, September/October, Women's Issue
✓ "The Beauty Prescription", Luftman and Ritvo. 2008. New York: McGraw-Hill. Contributing Author, Ch: Grin and Bare It, pgs 157-159.
✓ "Psychiatric Conditions in Cosmetic Surgery Patients", Facial Plastic Surgery", Ritvo, Melnick, Marcus, & Glick. Vol 22, #3, August 2006, pgs 194-197.
✓ Dentist Volunteer at Pro Bono Dental Clinic
✓ Operation Gratitude
✓ Career Day Volunteer, Coconut Grove Elementary
✓ Oral Cancer Screening Day
✓ Director of the Board, Sandy B. Muller Breast Cancer Foundation
✓ Dentist Volunteer, Pankey Dental Access Day Benefitting the Lotus House Women's Shelter