Choosing Invisalign® clear aligners is an important decision, so we suggest taking the time to follow these three steps.
1. Take the Free Smile Assessment
This first step is a quick and easy way to gauge whether or not Invisalign treatment will fit your needs. It's free and can be completed in just a few minutes. 
Answer a few quick questions and see if Invisalign® treatment is right for you.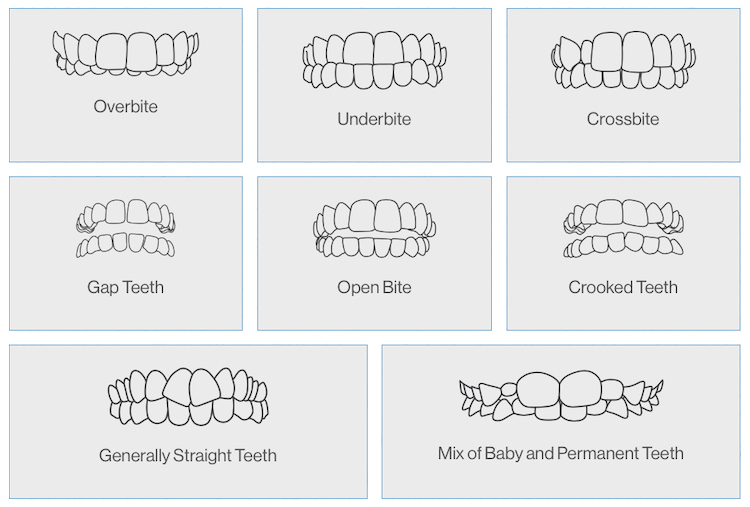 Error: Contact form not found.
2. Schedule a Consultation
Not everyone is a candidate for Invisalign.  By choosing Dr. Gina Marcus, you are choosing a doctor with experience and knowledge to help you achieve the results you are looking for.  She will evaluate your mouth and give you a detailed explanation of your treatment, what to expect, and what is included.  The estimated fee is comprehensive and incorporates all Invisalign-related procedures which include, but are not limited to, study models, dental records, photos, x-rays, impressions, treatment work-up, placement and removal of any attachments, and more.  We suggest doing a bit of research before your visit so you can be well informed.  Make sure all your questions are answered.
3. Begin Treatment
Dr. Gina Marcus will start by mapping out a detailed treatment plan with your goals in mind. An exciting part of the Invisalign® technology is that she will be able to show you a digital 3D representation of how your teeth will move during treatment using the iTero Digital Impression System.  Not only does it eliminate the goopy gaggy impression materials, it also gives you a sneak peek into your final results.
When completing this form you agree to receive information about Invisalign®️ treatment and from Infinity Dental Associates by email, phone, text, or other means to which you consent. This may contain special offers, information on local providers, and requests for feedback about your experience. Infinity Dental Associates may contact you via phone or text to schedule a consultation. Your personal data will be processed in accordance with our Privacy Policy.
Take advantage of our promotion and get a Complimentary Whitening Therapy with any Invisalign® case