Annual Pro Bono Dental Health Clinic
Dr. Marcus believes that everyone should have the opportunity to be healthy and especially have a healthy mouth, as it is the gateway to a healthy body.
We participate in programs such as these so we can put our skills to use to help others in our community.
Andrea Gutierrez, RDH, completed cleanings, several deep scalings with anesthesia, and educated the patients on good oral home care.
Dr. Gina Marcus and her clinical team worked together to get patients out of pain, remove years of decay, and improve their dental health.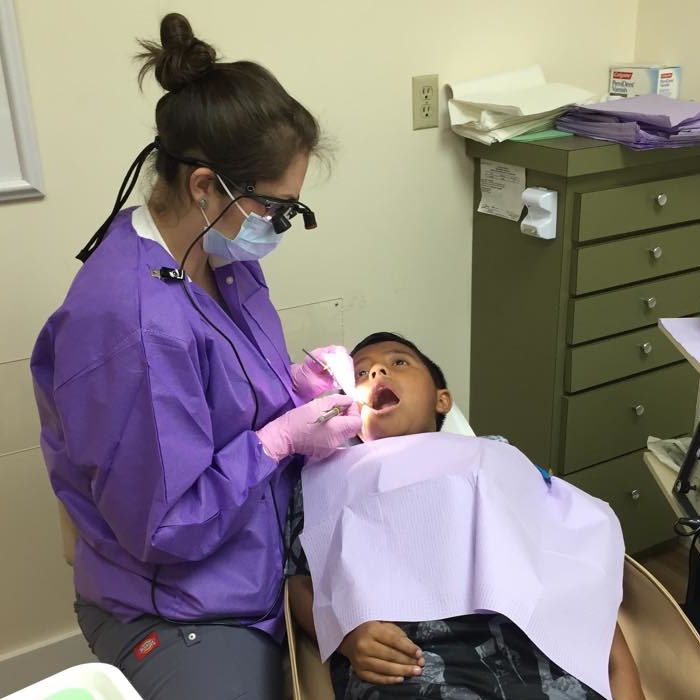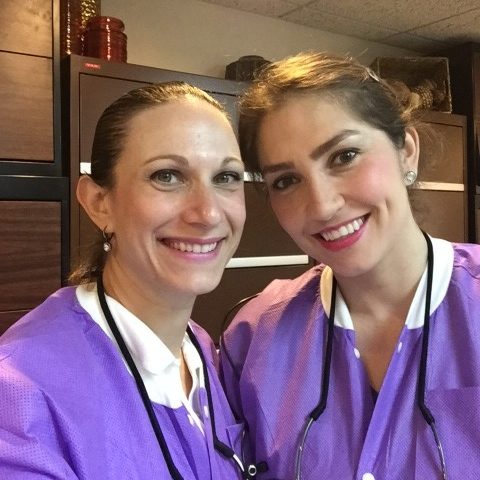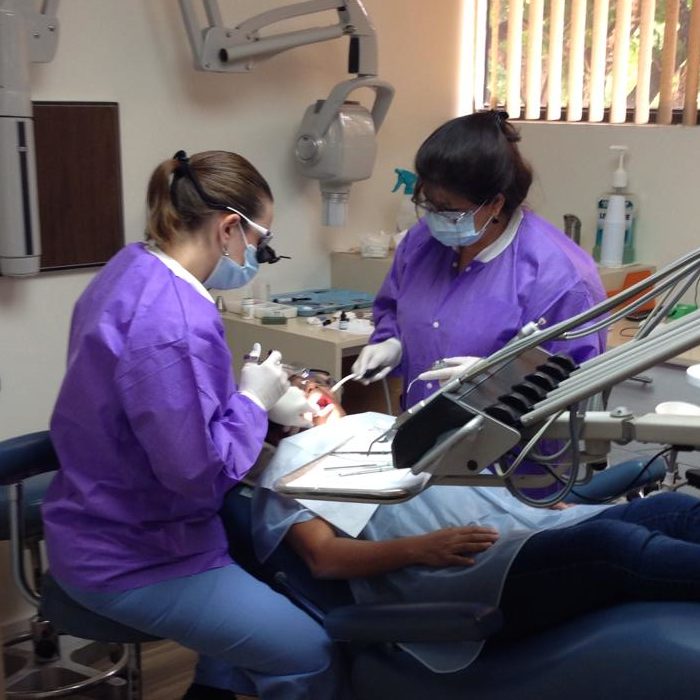 This experience is always humbling and very rewarding as we give back to those in our community who could least afford excellent dental care.   We look forward to being able to help out at the next Pro Bono Dental Clinic.
We appreciate you taking the time to read our Blog.
Changing lives, one smile at a time!

Dr. Gina Marcus, Infinity Dental Associates, Coral Gables, FL

Come and see us!  We are easily accessible to Coral Gables, Miami, South Miami, Pinecrest, Doral, Miami Beach, Brickell, Downtown, and the greater Miami areas.
Questions? Drop us a line