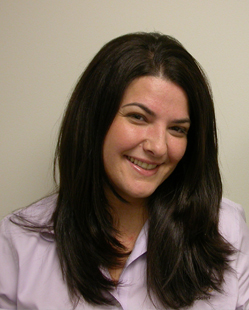 Carolina was born in Managua, Nicaragua and shortly after came to Miami, Florida.  At the young age of 17, she knew that Dentistry was her passion.  She began her career in dentistry at that time and has committed herself to all aspects of dentistry over the years from front desk administrator, to becoming a dental assistant, to most currently Patient Care Coordinator.
While working fulltime, Carolina has achieved an Associates Degree of Science from Miami-Dade Community College and is currently pursuing her Bachelor's Degree in Health Care Management at Barry University.
With over 18 years in the dental field, Carolina is experienced at assisting patients and educating them on the importance and value of their dental health on their total body health.  Carolina attends continuing education courses to ensure she delivers patient care of the highest quality. Also Carolina advises patients financially so they can seek and achieve the dental health they not only need, but also deserve.  She especially enjoys helping change people's lives one smile at a time!
In addition to helping our patients in the office, she also acts as a liaison between our patients and the specialty offices they are referred to.  Carolina coordinates patient appointments, sending referral information, x-rays, etc.
Outside of the office, Carolina enjoys spending time with her family. She has three children, 18 years old, 6 years old, and a 3 years old.  She especially loves going to the beach and camping outdoors.