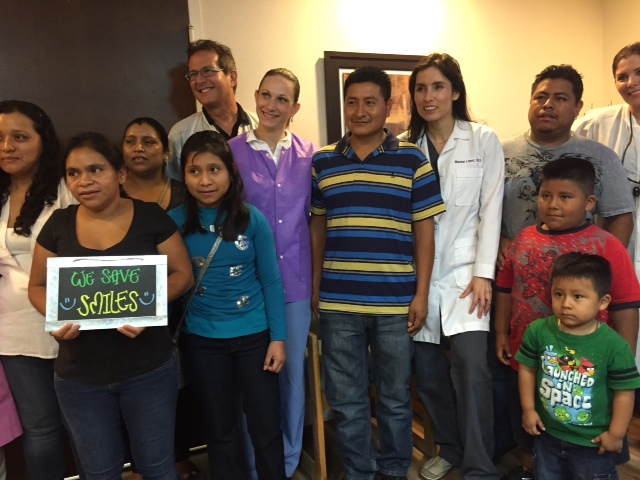 On Saturday, July 25, 2015, Infinity Dental Associates participated in the First Annual Pro Bono Dental Clinic.  We served 21 patients who were adults and children farm workers bused in from Homestead and the Redlands 28 miles south of Coral Gables.
We believe that everyone should have the opportunity to be healthy, and especially their mouths, as it is the gateway to the body.
Our hygienist, Andrea Gutierrez, RDH, volunteered her services to complete cleanings, several deep scalings with anesthesia, and educated the patients on good oral care.
Dr. Gina Marcus and Lourdes Cintron, Dental Clinical Assistant, worked together to get patients out of pain, remove years of decay, and improve their dental health.
After being bused in, x-rays were taken and everyone was examined.  All patients received cleanings and were then seen for their restorative care. The patients were very apprehensive at first as most of them had never been to the dentist before.  They were very appreciative of all we did for them and when they left they were very happy to be healthy.

This experience was very rewarding as we were able to give back to those in our community who could least afford excellent dental care. We all enjoyed working together to help the patients and provide dental services.  We look forward to being able to help in the future.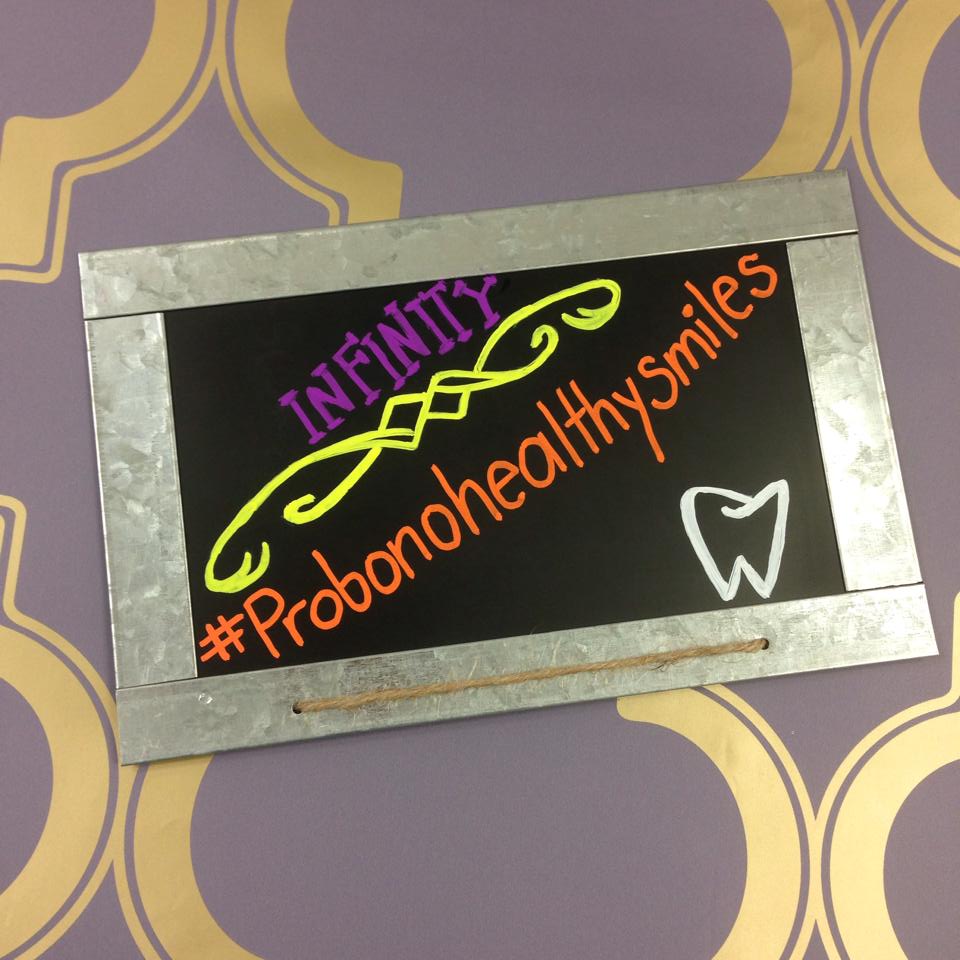 We appreciate you taking the time to read our Blog.  Changing lives, one smile at a time!
Dr. Gina Marcus, Infinity Dental Associates, Coral Gables, FL
Come and see us!  We are easily accessible to Coral Gables, Miami, South Miami, Pinecrest, Doral, Miami Beach, Brickell, Downtown, and the greater Miami areas.
Don't want to miss any of my posts? Follow me on: